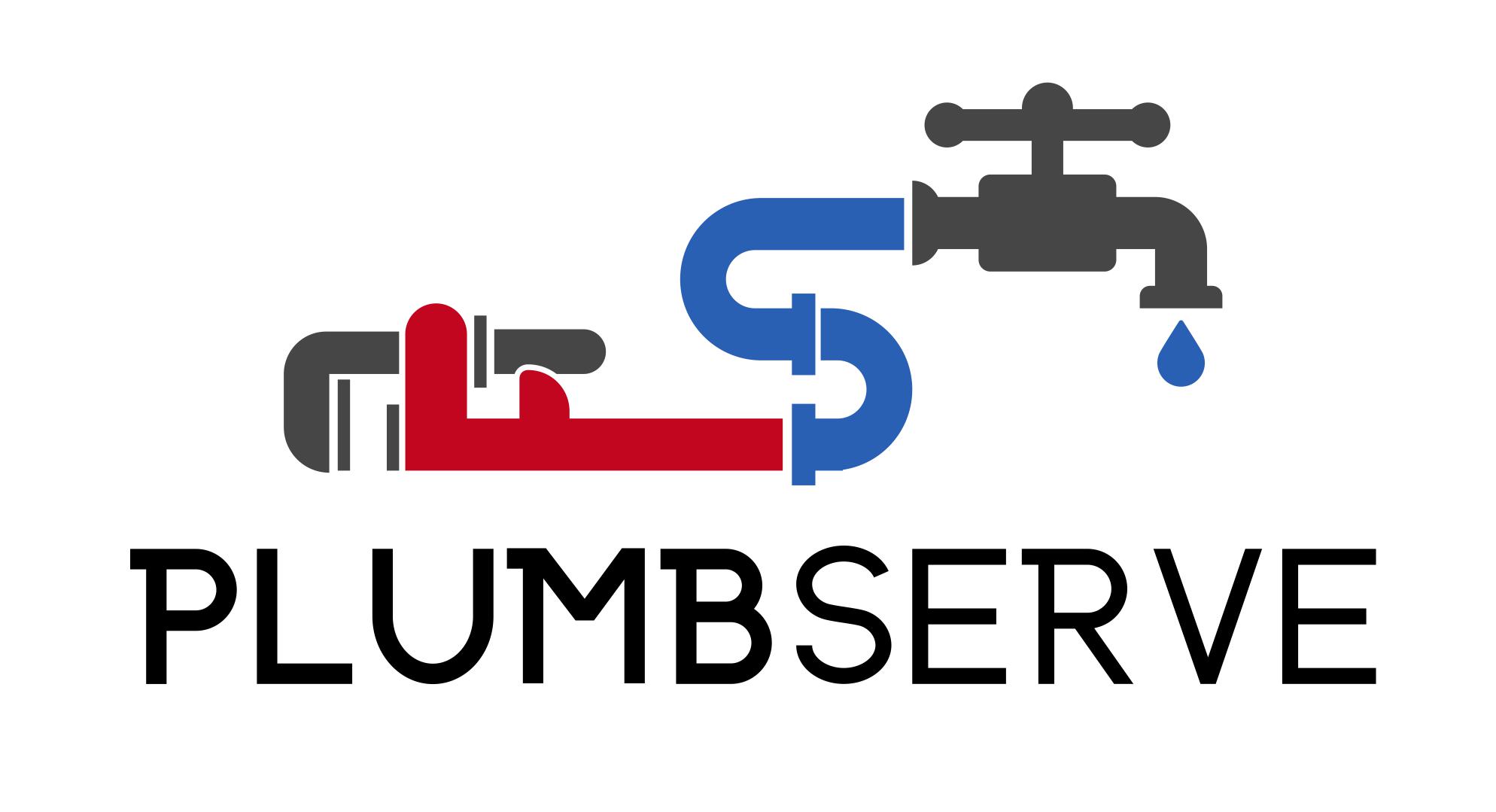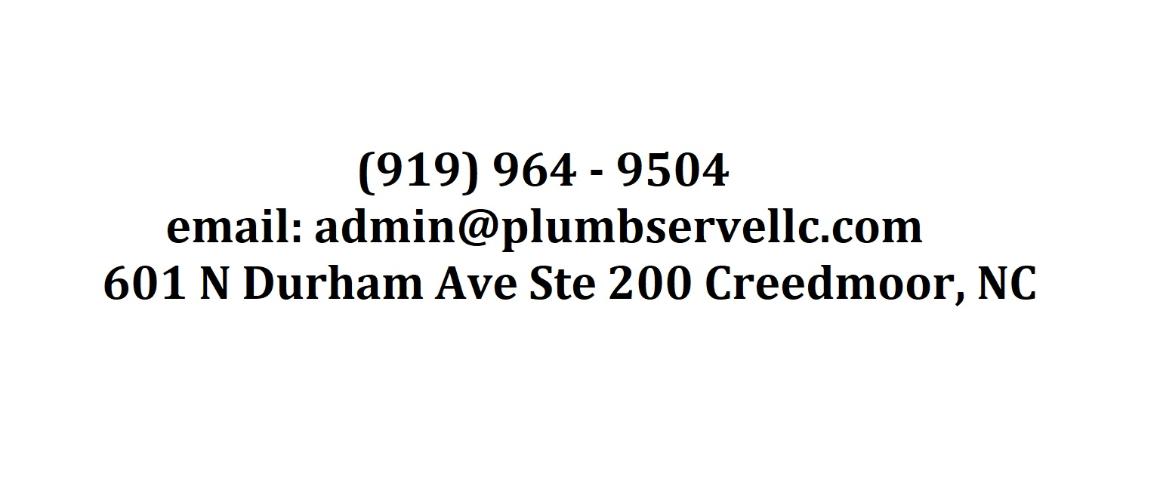 Services
PlumbServe Technicians have over 20 years of experience in Plumbing Repair and Service. We pride ourselves on being a local, honest and professional company. Let us give you a quote today on those needed upgrades in your home. Your choice for Plumbing in Creedmoor, Oxford, Henderson, Durham, Raleigh, Chapel Hill, Cary, Apex, Stem, Garner and the greater Triangle Area.
Kitchen Plumbing
Faucet dripping, disposal clogged or in disrepair? Ice Maker line leaking? PlumbServe makes everyday repairs simple and pain free for our customers.
Bathroom Plumbing
Shower Leaking, Drain Clogged, Toilet Overflowing? Our PlumbServe Professionals can take care of any needed repair in your bathroom TODAY!
Water Heaters
Everyone dreads when a hot water heater is on the fritz. PlumbServe can replace a faulty water heater or install a new upgraded Tankless Version for superior comfort in your home!
Service and Repair
When a plumbing issue arises in your home, don't hesitate to give PlumbServe a call. We are a 24 hour company and are here to give you peace of mind in your home!
About
Over 20+ years experience in the Plumbing Industry
Honest
Reliable
Locally Owned and Operated
Fair
Responsive
SAFETY FIRST
Our technicians will wear facemasks and safety goggles when necessary.
Our technicians will remain a safe distance from you at all times (six feet) and will avoid any contact, including shaking hands. Please understand that this is not out of disrespect but to preserve everyone's health.
We will closely monitor each employee's health. Anyone who feels even the slightest bit sick will be told to self-quarantine along with any other employee they may have been in contact with. To date, there have been no cases of COVID-19 among us.
We will ensure that each member of our team is briefed and instructed on the safety measures to take while in your home as well as how to safely interact with you and each other.
We will sanitize our equipment before and after use.
Our technicians will wear disposable, one-time-use shoe covers and gloves while performing services in your home.
© Copyright Plumb Serve, LLC